Dignity, efficiency and peace of mind on your perfect day.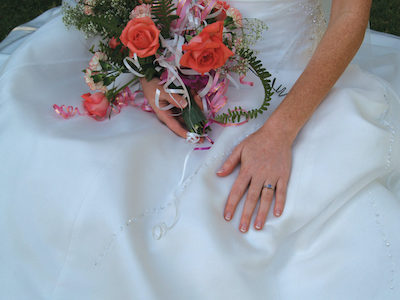 After all the planning and preparations, you'll want your wedding reception to run smoothly, and that's where a professional toastmaster will be of great benefit. With a wealth of experience, our toastmasters will co-ordinate the entire event, and also resolve any minor problems. Our toastmasters liaise with everyone involved to ensure the day is run exactly as you wish.
From the arrival of Guests to the first dance, your Toastmaster will ∼
Ensure that the wedding breakfast is conducted with attention to protocol
Free the Banqueting Manager and staff to concentrate on the catering arrangements
Help photographers and video film crews to create a memorable visual record of the proceedings
Add a traditional and colourful touch to a wedding
Provide "peace of mind" for parents, and bride and groom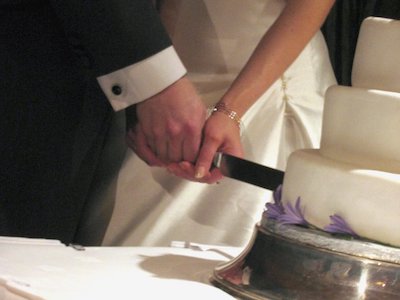 Your Toastmaster will perform many additional duties, including ∼
Informing Guests of the order of proceeding
Organising and Introducing the Receiving Line
Cutting the cake with ceremony
Announcing all the speeches and toasts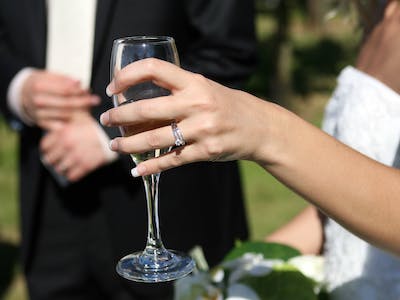 Even before your big day, your toastmaster can offer advice on timings, speeches, etiquette, and will be only too happy to discuss your plans in detail.
The toastmaster's traditional uniform, complete with red tail-coat, adds an extra splash of colour to the occasion. Coupled with professional conduct, tact and expertise, your wedding reception will be in safe and reliable hands.
---